From January 18 to 22, 2020, the first winter camp was held by Tong Jianbing Art Center of pangqing. Pangqing Tongjian figure skating winter camp is mainly for the students who have no foundation or need advanced training. It offers practical courses on ice, land, development and characteristic society, aiming to improve the team consciousness, independent consciousness, ice skills, physical coordination and physical strength of the students through short-term intensive training. It also hopes to help the students broaden their horizons by watching and communicating in the national team base camp Improve the overall understanding of figure skating training.
Course introduction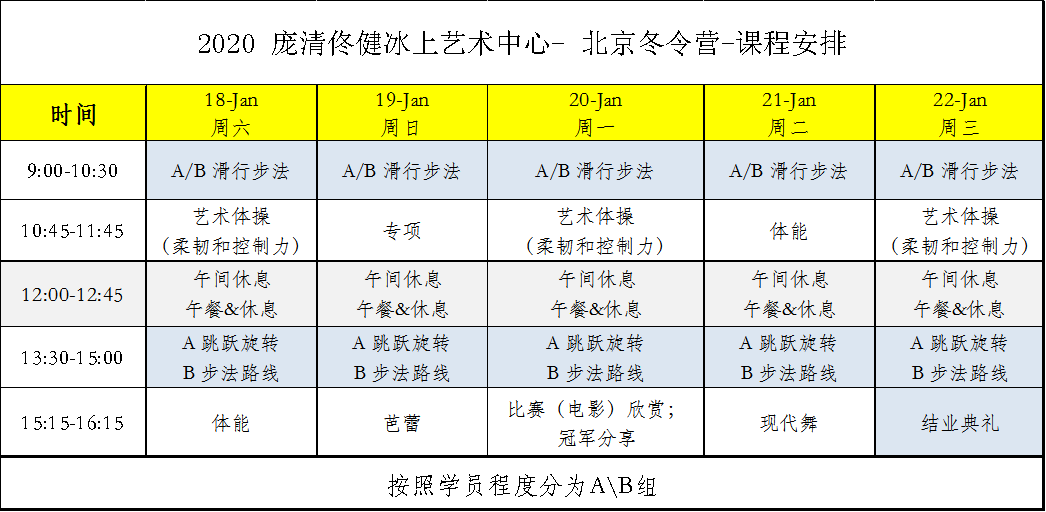 Introduction to teachers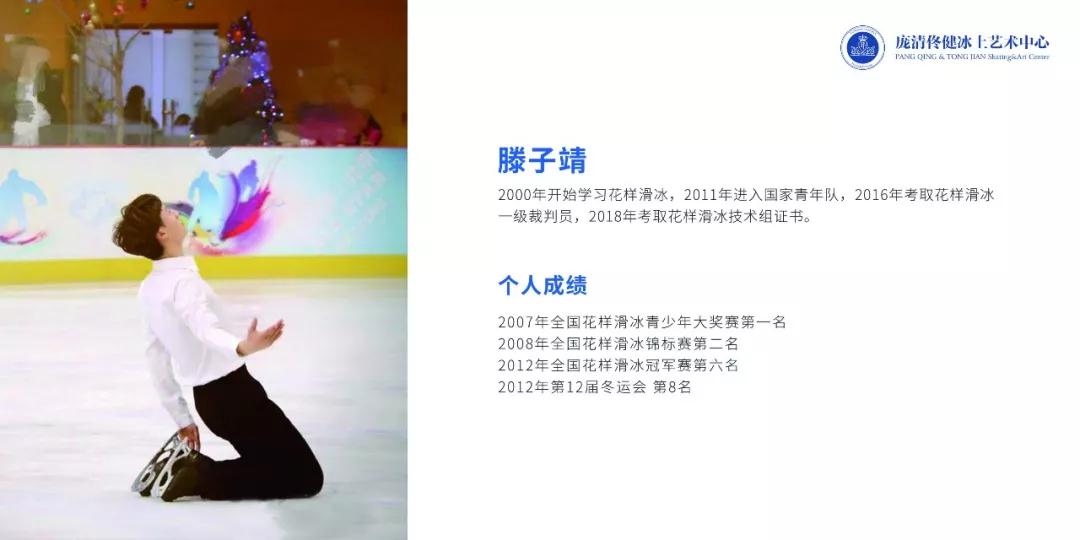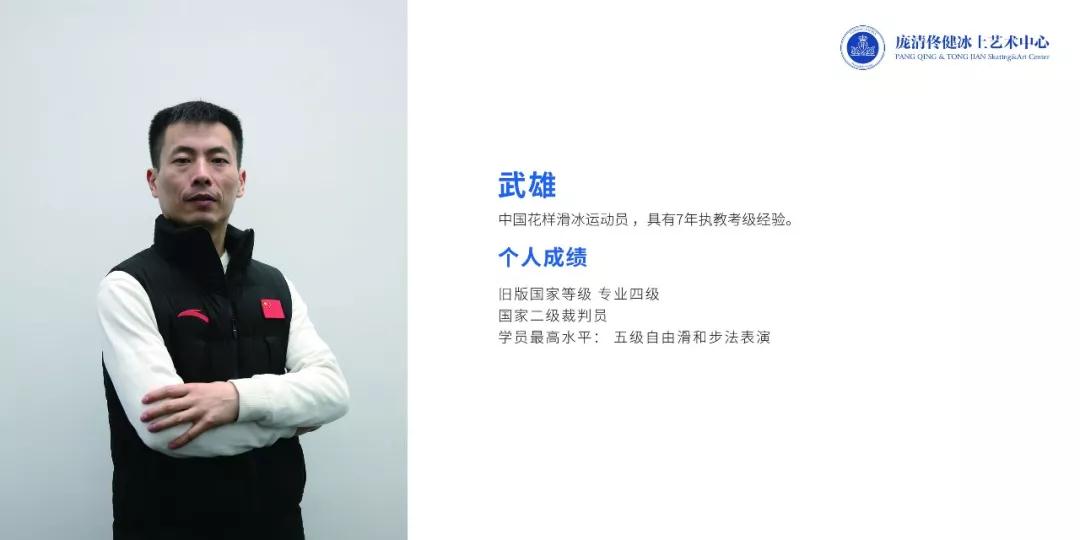 Pang Qingtong Ice Art Center winter camp will be adjusted according to students' actual ability and curriculum situation, and participants will also be grouped according to age and technical level. May the winter camp come to an end and those who come back are different teenagers
Winter camp 2020, hope we can meet.