Need to know
---
(One)Sign up with clubs and schools in the district,By June 15, 2019, participants will send email toyaoming.liu@iskating.cnGet the application form or scan the QR code below, check the source file, download the application form, fill it out and send it back to the application emailyaoming.liu@iskating.cn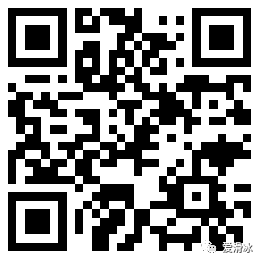 Application Form Download
(Two)If a registered athlete withdraws from the competition for any reason after registration, he / she shall inform the organizing committee 10 days before the competition so that the organizing committee can adjust the competition time in time; after registration, he / she shall not withdraw from the competition temporarily without any reason without special circumstances.
(Three)There is no registration fee for this competition
(Four)The representatives of the participating units report to the organizer one day before the pre competition training. When they report to the organizer, they will receive the relevant information of the competition and submit the competition music attachment of the athletes. Meanwhile, they need to provide the application form, physical health certificate and skating special accident insurance certificate (copies can be provided). If there is no health certificate, they can sign a free agreement with the organizer.
press conference
---
Press conference of the championship
It will be held on June 5 at Tong Jianbing Art Center, pangqing
At that time, leaders in charge of Chaoyang District Sports Bureau and representatives of schools and clubs will participate in and give speeches and answer media questions